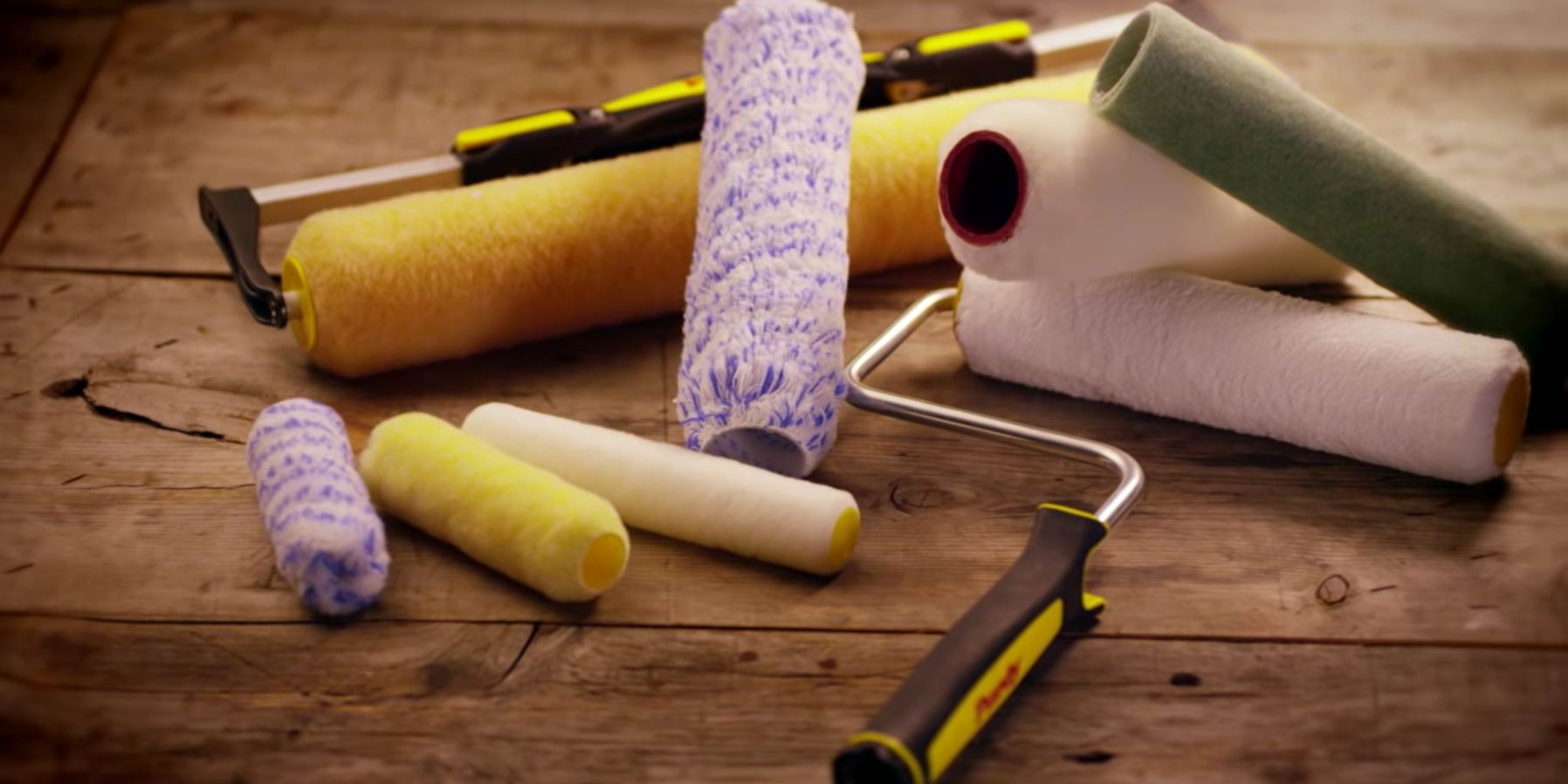 Supplies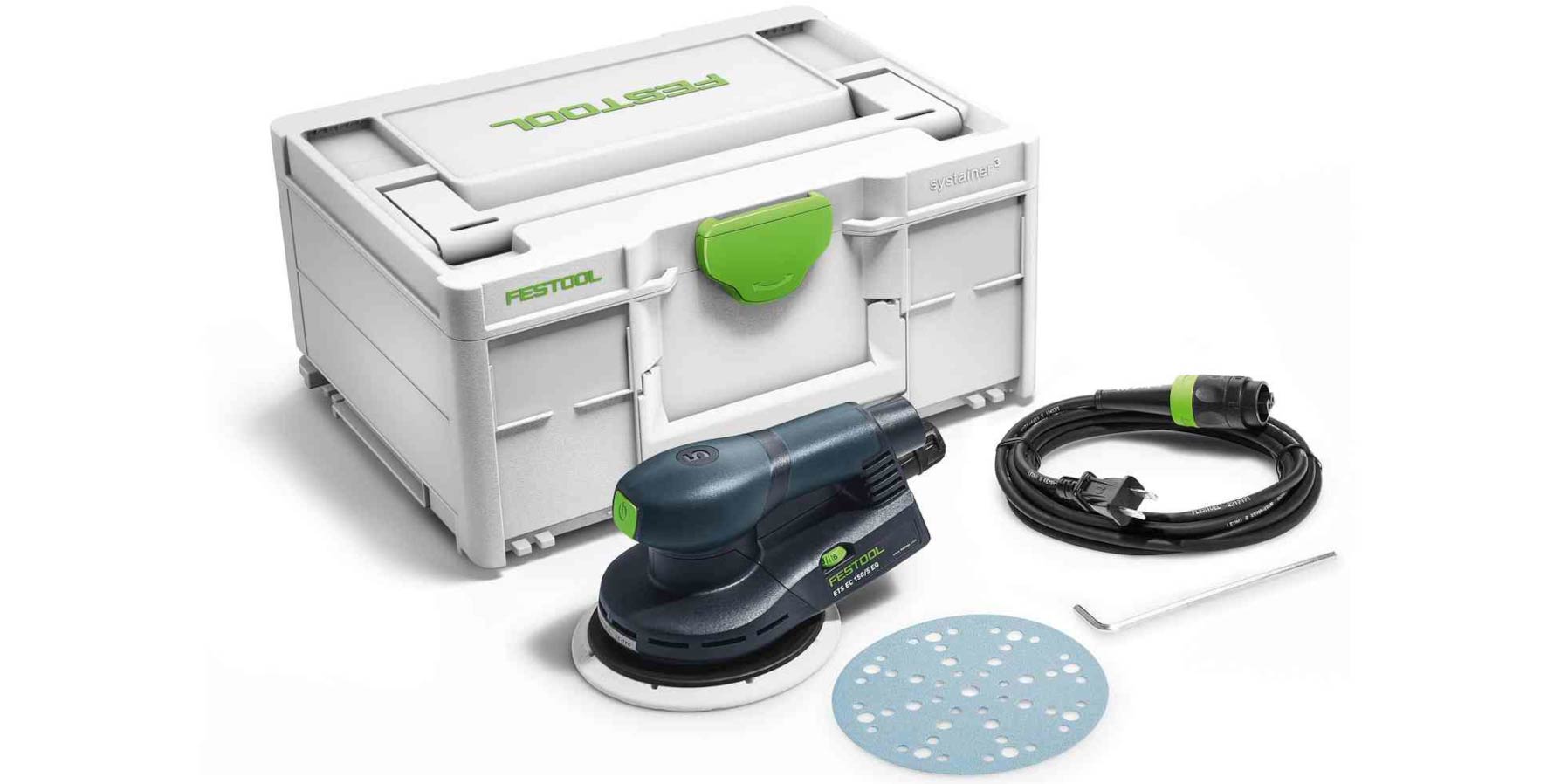 Painting Tools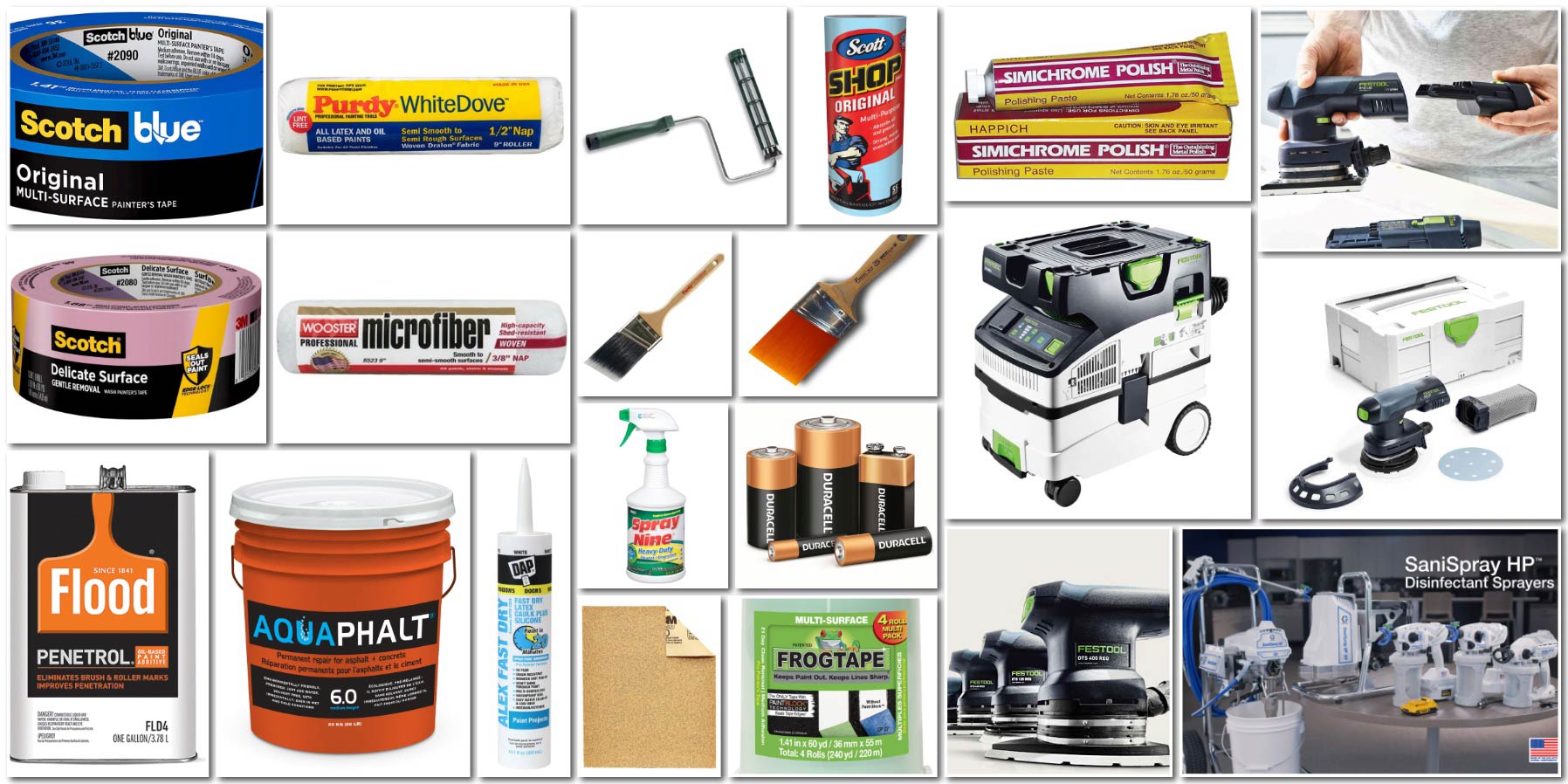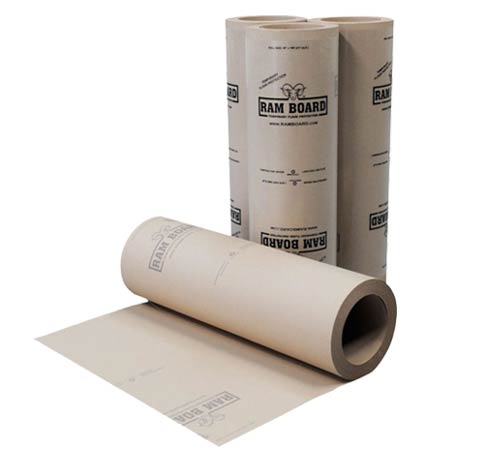 PAINTING SUPPLIES
Professional painters tell everyone who will listen, prepwork is paramount. We stock all the supplies you need, such as brushes, rollers, trays, liners, drop cloths, ladders, sandpaper, paint thinner, caulking, tape, and more.
Our shelves have brands like Wooster, Purdy, 3M, Frogtape, and DAP just to name a few. Whether you're a homeowner looking for just enough material to fix a closet, or a contractor starting the biggest job of their career – at Eagle Paint and Wallpaper, we have what you need.
PAINT BRUSHES AND TOOLS
In addition to rollers, brushes, tape, drop cloths, ladders, Ramboard, etc – We also carry things like sprayers, lights, FESTOOL Sanders, Graco spray tips, and some tools you may need to finish the job!
Festool sanders and quality sprayers are necessity for a professional painter! But the truth is, paint jobs aren't always paint jobs. In addition to paint specific supplies, we know that sometimes completing your job involves tools and products from the "hardware" space. If you need things like light bulbs, surge protectors, batteries, chisels, we've got you covered.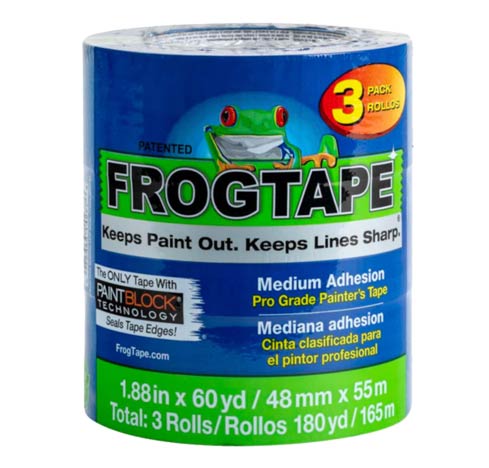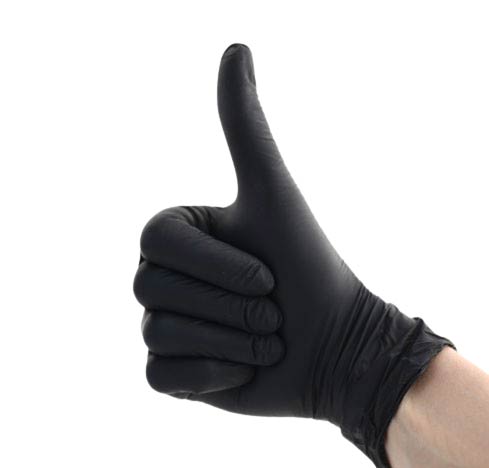 PERSONAL PROTECTIVE EQUIPMENT
A VAST ARRAY OF CLEANERS, GLOVES, AND MASKS AWAITS
In early 2020 the world changed forever due to the COVID-19 Virus. From early days of "the never-ending March", we did our best to stock PPE gear. Gloves, cleaners, sanitizers, masks, even food and snacks. Everything we could get ahold that could be of help to the community, we tried to keep in stock. Today, we still stock gloves, cleaners, sanitizers, and yes, masks!