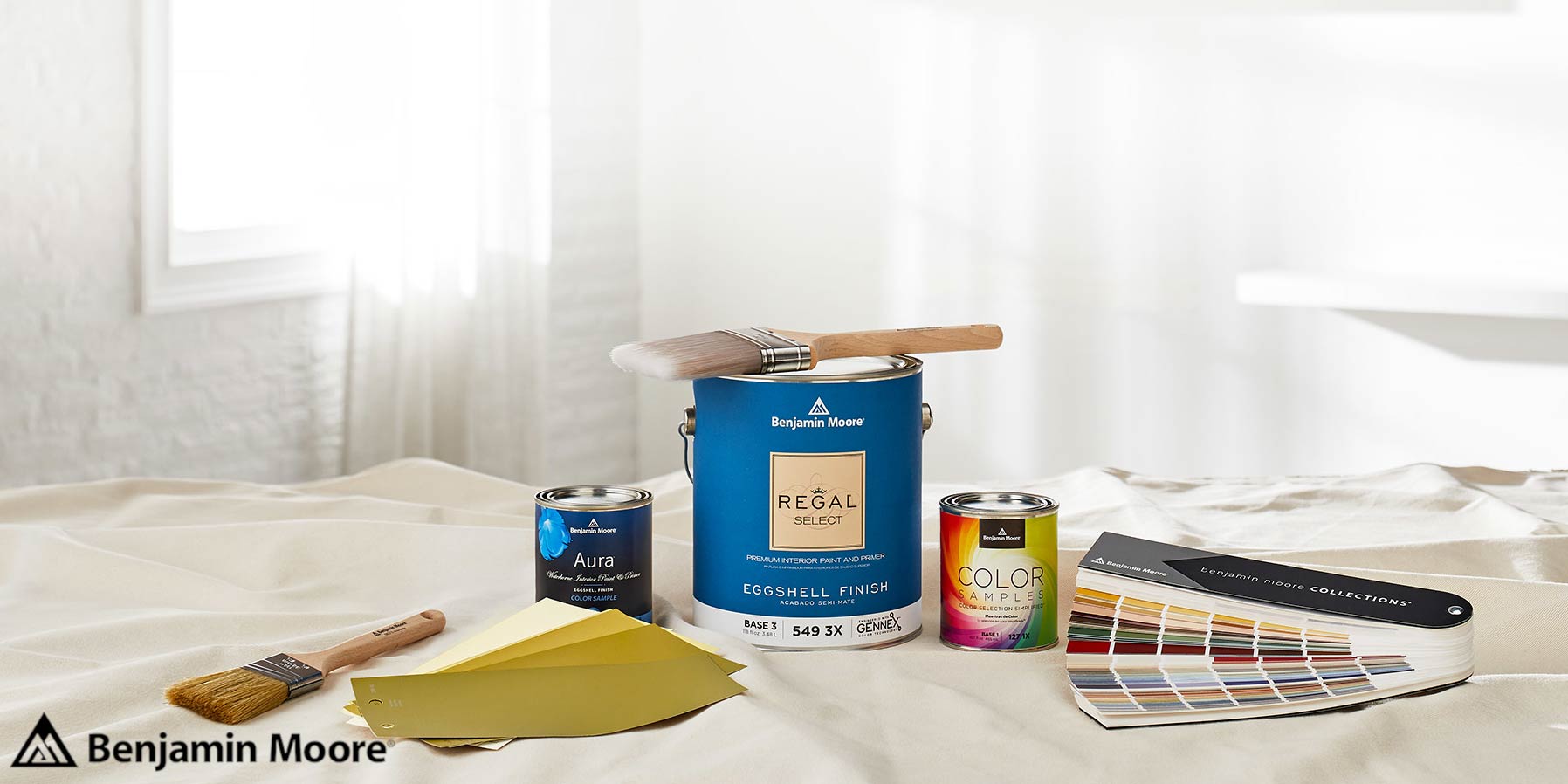 Benjamin Moore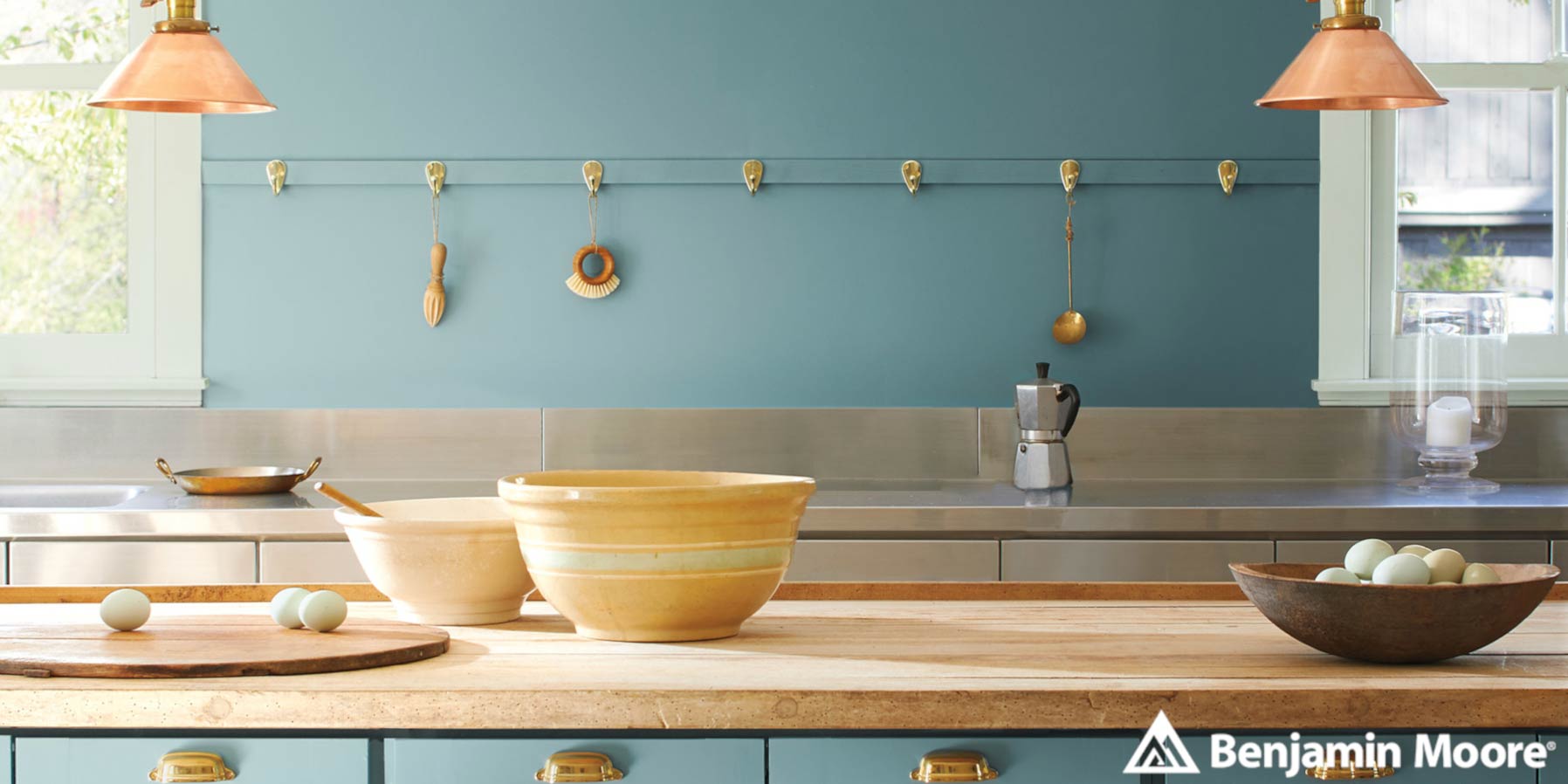 Benjamin Moore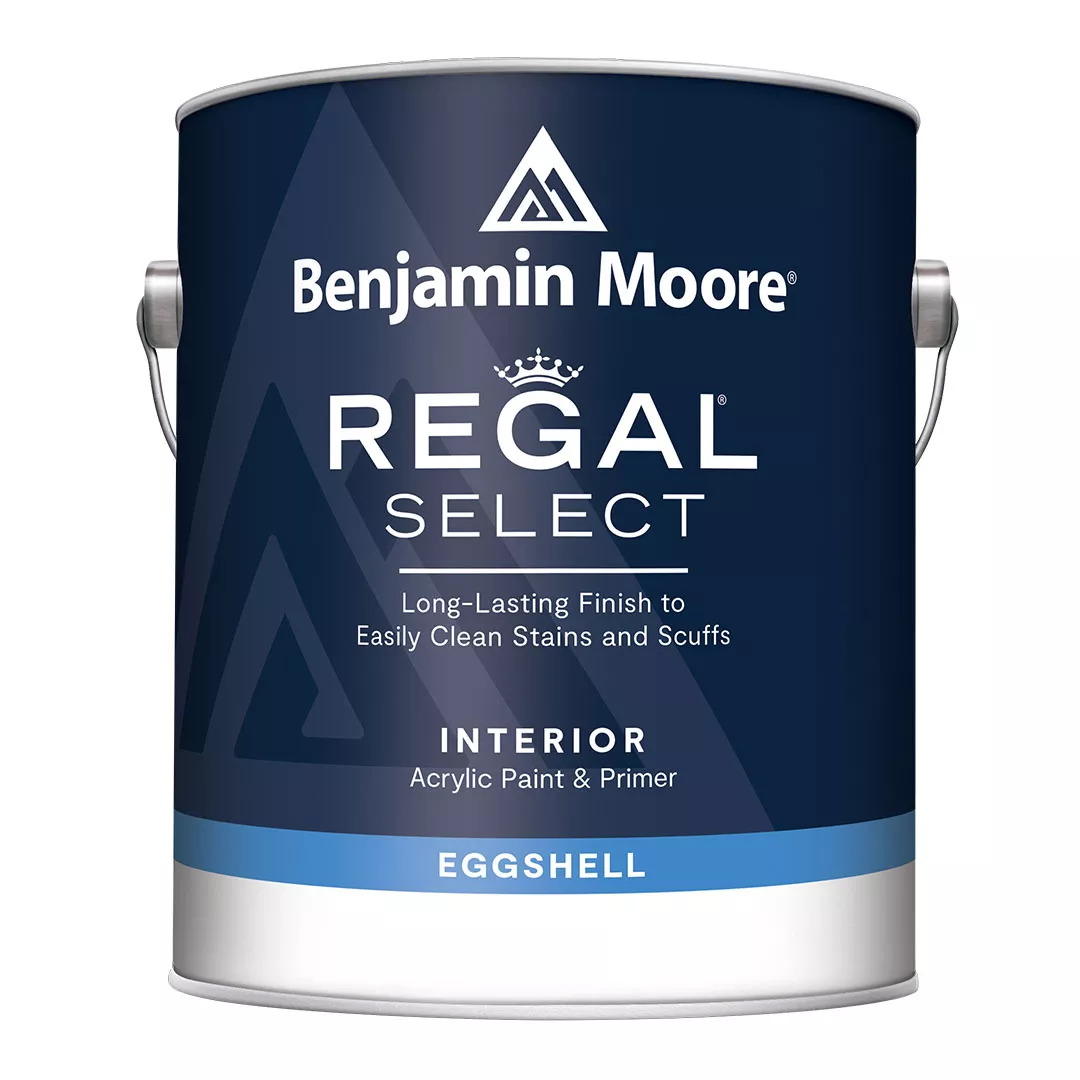 BENJAMIN MOORE PAINT
We carry a very complete array of Benjamin Moore's product line, with just about everything they have including their Corotech and Insl-X products.
This includes but is not limited to: Benjamin Moore's beloved Interior paint lines like Regal Select, Aura, Scuff-X, Advance, Ben and Grand Entrance. It also includes their exterior products, notable examples including Arborcoat, Moorglo and Moorgard (Also known as Regal Select Exterior), as well as Aura Exterior. We also stock their contractor oriented products like Super Hide Zero, Super Hide, and Ultra Spec.
A VAST SELECTION TO CHOOSE FROM
In addition to Benjamin Moore's most recognizable products, we also stock their floor paint, ceiling paint, industrial products, and yes, color samples too!
Benjamin Moore's full paint catalog isn't limited to their high quality house paints. Our offerings include some of their studio finishes, their metallics, glazes, and chalkboard paint. Additionally, their Insl-X and Corotech product offerings include masonry coatings, fire retardant paint, waterproofing coatings, products for garage floors, and rust-preventative spray paints.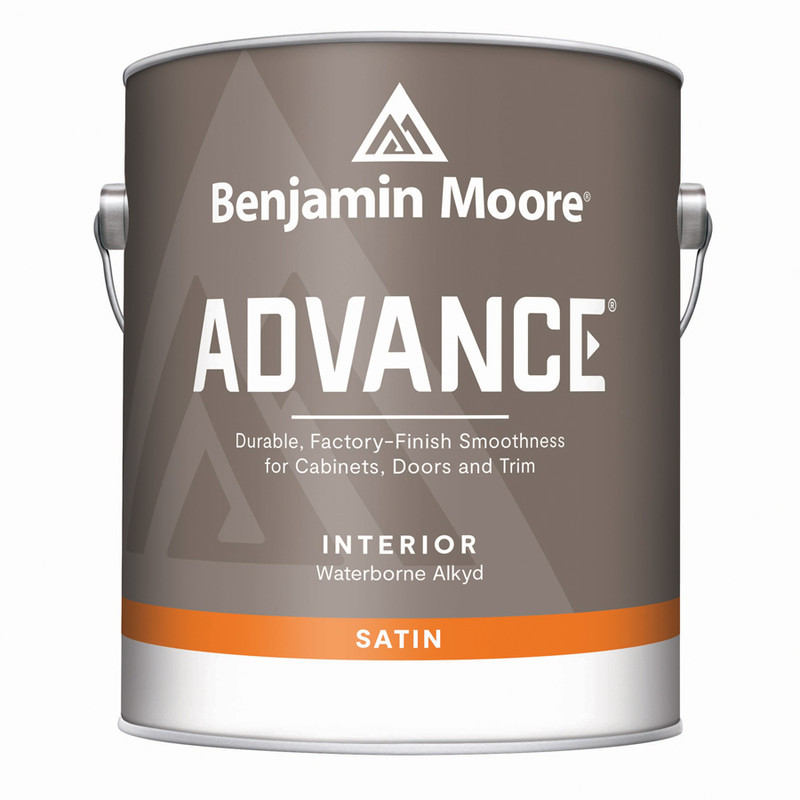 Benjamin Moore's Regal Select
The "bread and butter" of Benjamin Moore's interior paint products, a cross between value and performance.
Benjamin Moore Scuff-x
Their ultra-durable paint for high traffic areas has been a smash hit, quickly getting a reputation for being every bit as tough as Benjamin Moore had hoped it would be when they designed it!
Benjamin Moore Aura
From a performance standpoint, the best interior paint Benjamin Moore has ever offered, period.
Benjamin Moore Samples
A fantastic way to see what your chosen colors will look like on your walls with your lighting! They're tinted with the same colorants that are mixed into Benjamin Moore's high quality paint products.
Corotech Industrial Products
Corotech has great depth in its product line. Everything from user-friendly epoxies meant for garage floors, up to ultra high performance products meant specifically for airplane hangers.
Insl-x
If you're looking for their Cabinet coat, or you wish to paint your pool, or your garage floor needs some TLC? The Insl-x 's fantastic products are available and in stock.
Benjamin Moore Color Matching
If you have a paint can that looks very old, or one that's from another brand, but you would like it cross-matched to a Benjamin Moore product? Not a problem, we do that every week!