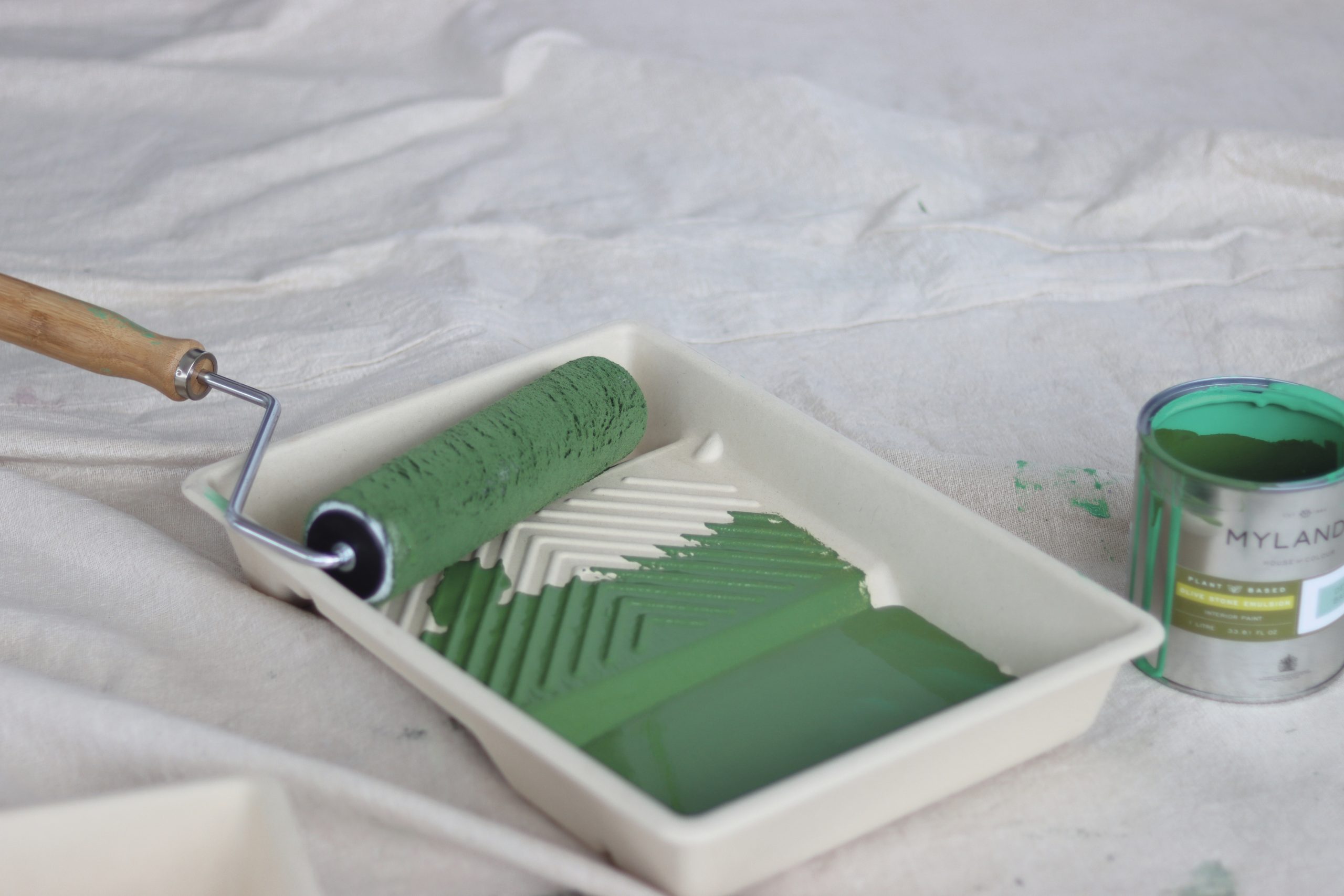 Best of the Best
Top notch products from top quality brands
From the early days of its 70+ years of operation, Eagle Paint was built on having a large and diverse product portfolio, having the "Best of the best" of the paint lines available at that time. Over time the paint brands on the market have consolidated, but the philosophy, "best of the best" has never left and endures to this day!
Interior & Exterior
A vast array of finishes
We carry brands like Mylands Paint from the UK, Fine Paints of Europe, and a very complete selection of Benjamin Moore's product catalog – as well as many others. At Eagle we stock interior and exterior paint from a variety of brands, in just about every sheen level we can get our hands on. We also stock primers, ceiling paint, troubleshooting products, floor paints, pool paint, and industrial products.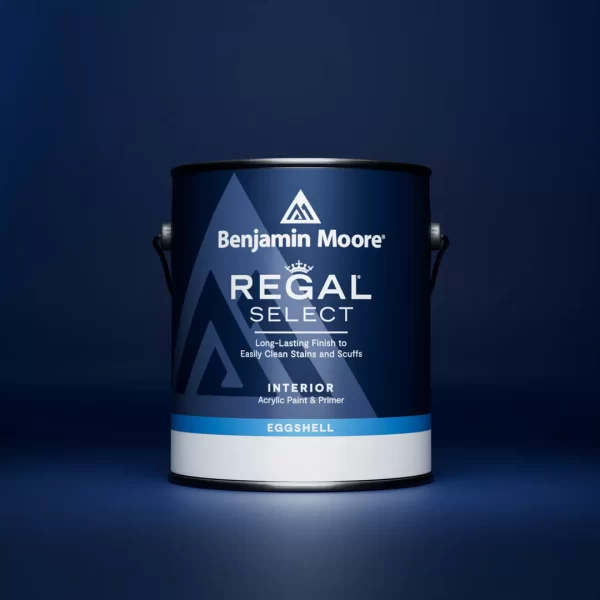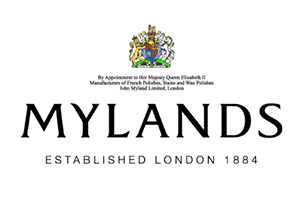 Mylands Paint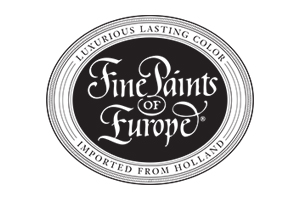 Fine Paints of Europe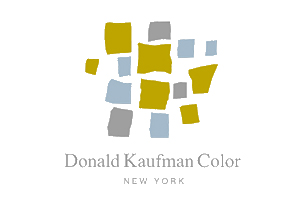 Donald Kaufman Color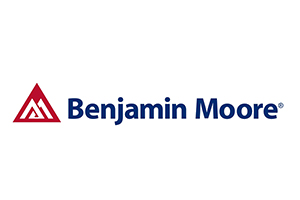 Benjamin Moore