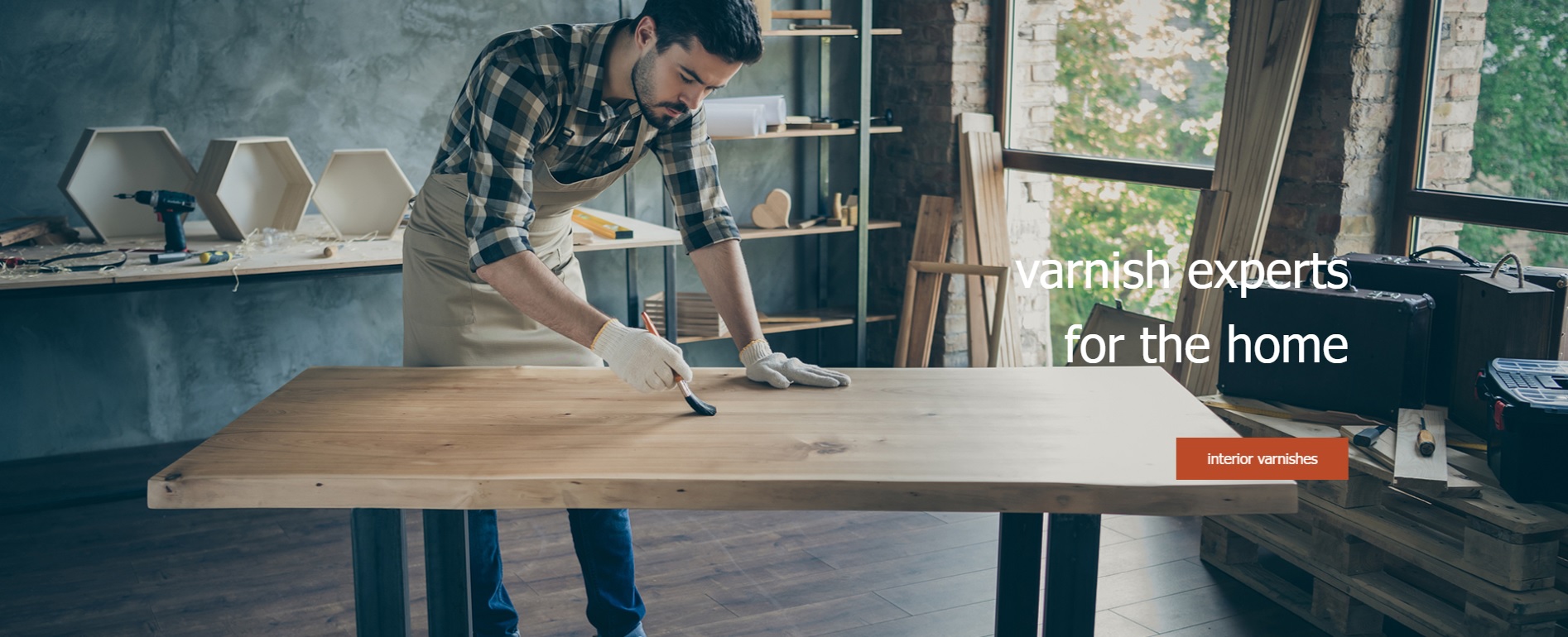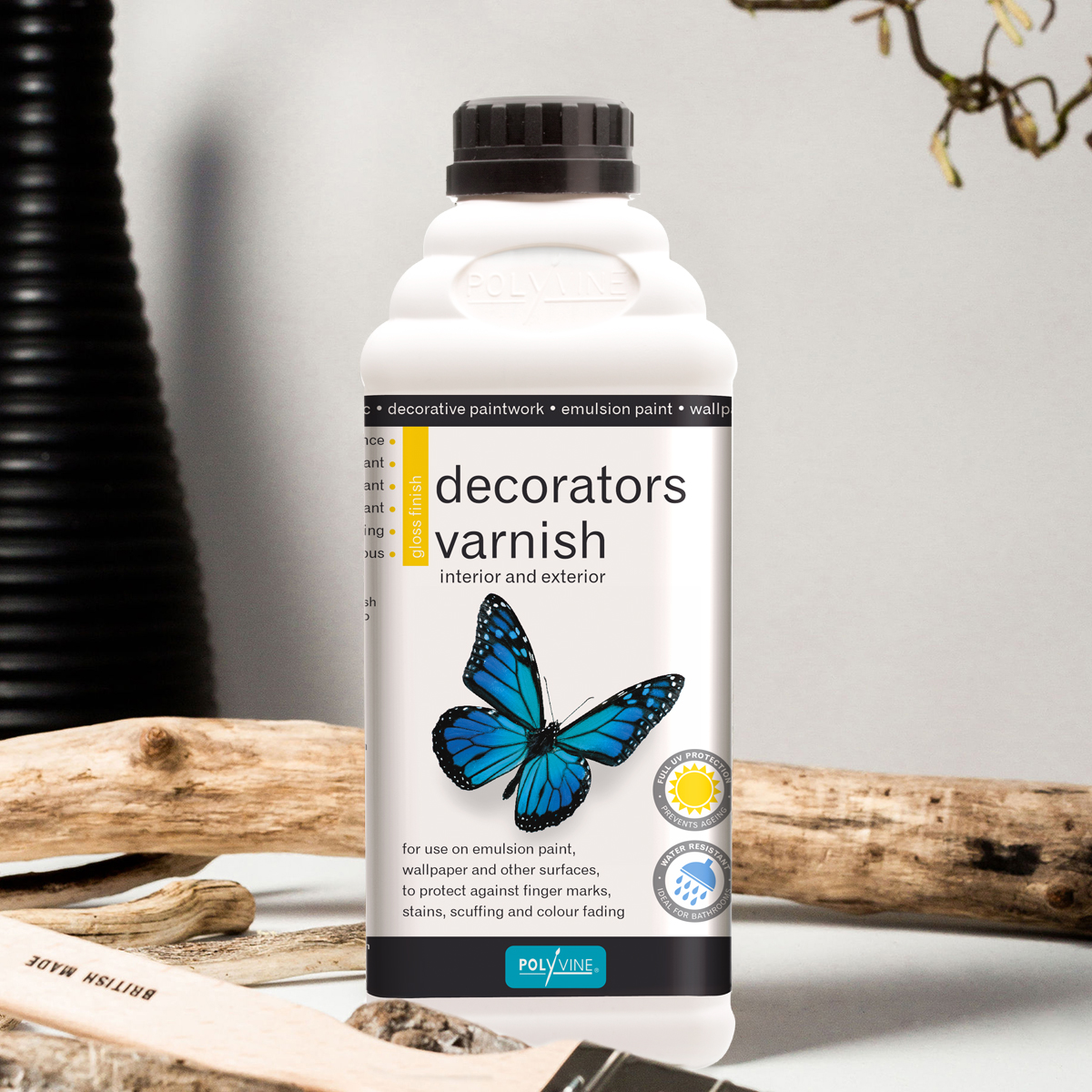 Polyvine
Top quality specialty products from the UK
Polyvine is a family run specialty products company from the United Kingdom. One day over 10 years ago now they brought some of their latest products to us, and we were very impressed from the first demonstration. We were impressed not just by the performance and quality – but also by how much time, effort, and thought went into how their products are used in the field.
In 2023 they joined the roster of Color Factory product offerings, alongside the other top-quality coatings that we feel are "the best of the best".
Polyvine is available now at our physical store.
Decorator's Varnish and most of the other core range products are now available online.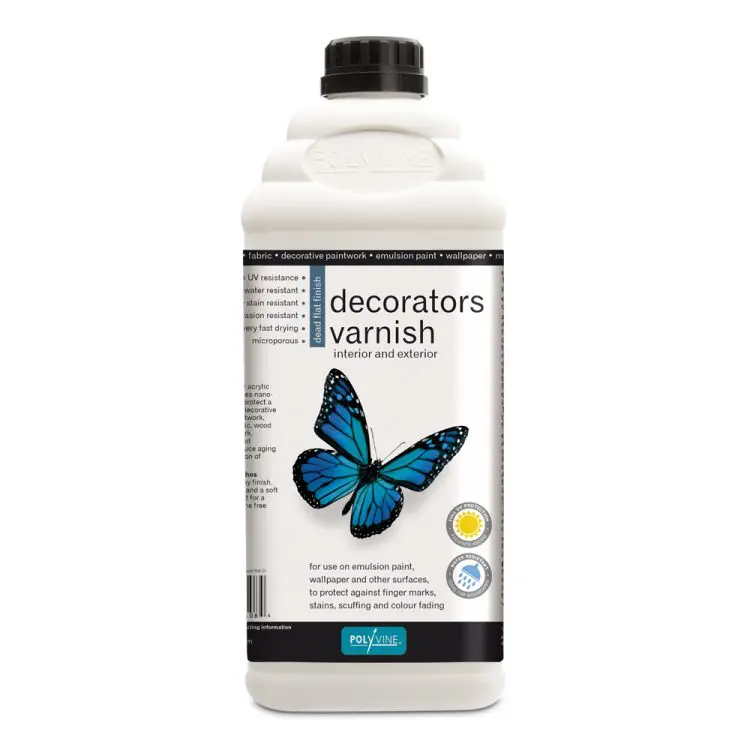 Decorators' Varnish
A varnish that decorators love for its finish and ease of use
Polyvine's Decorators' Varnish is the go-to choice for professional and amateur decorators looking for a superior, long-lasting finish.
It's perfect for use on emulsion paint, wallpaper and other surfaces, and gives long-term protection against finger marks, stains, scuffing and colour fading.
This unique, clear acrylic varnish uses nanotechnology to protect a wide range of decorative surfaces such as paintwork, wallpaper, fabric, wood and plasterwork. And given its UV blocking and absorption properties reduce ageing and deterioration, it's no wonder it's the varnish of choice for so many.
Available in either gloss for a shiny finish, satin for depth and a soft sheen, or dead flat for a completely shine-free surface.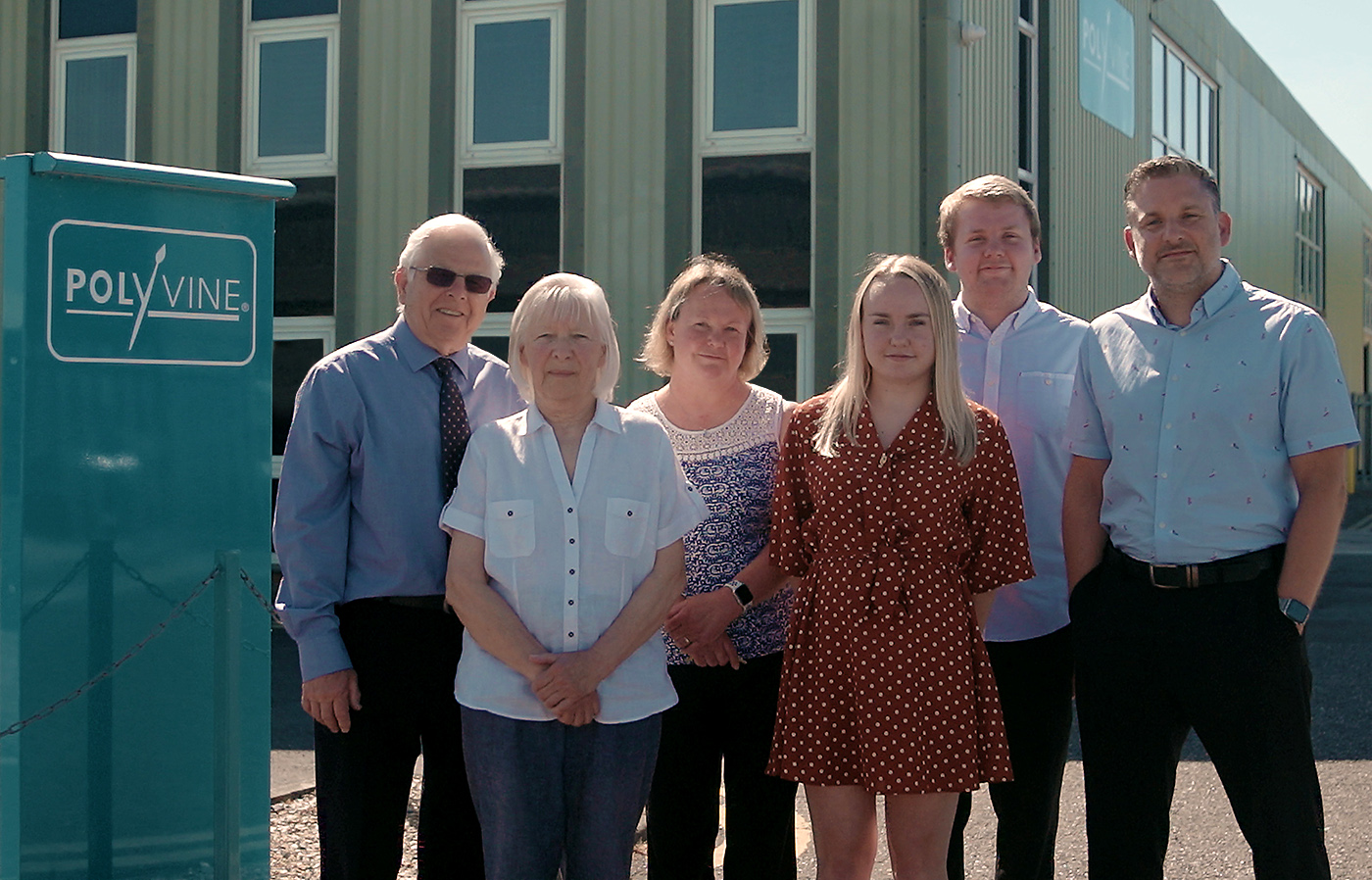 Family Owned, Family run
``our philosophy...
it's a family thing``
Polyvine was started by Peter and Anne Wells in 1986, and to this day, three generations of the Wells family work at the offices and factory site in Cheddar. Now Technical Director, Peter works directly alongside his grandson in the laboratory, sharing his years of knowledge and passing on his wealth of experience. MD, Ian Wells, heads up the company, running the day to day operations and sales, with his wife and children working in various areas of the business. Even extended family members are part of the team, so family really is at the core of Polyvine's values. Polyvine operate a business whose bloodline runs with trust, integrity and hard work; an essential mix of values for any successful business.