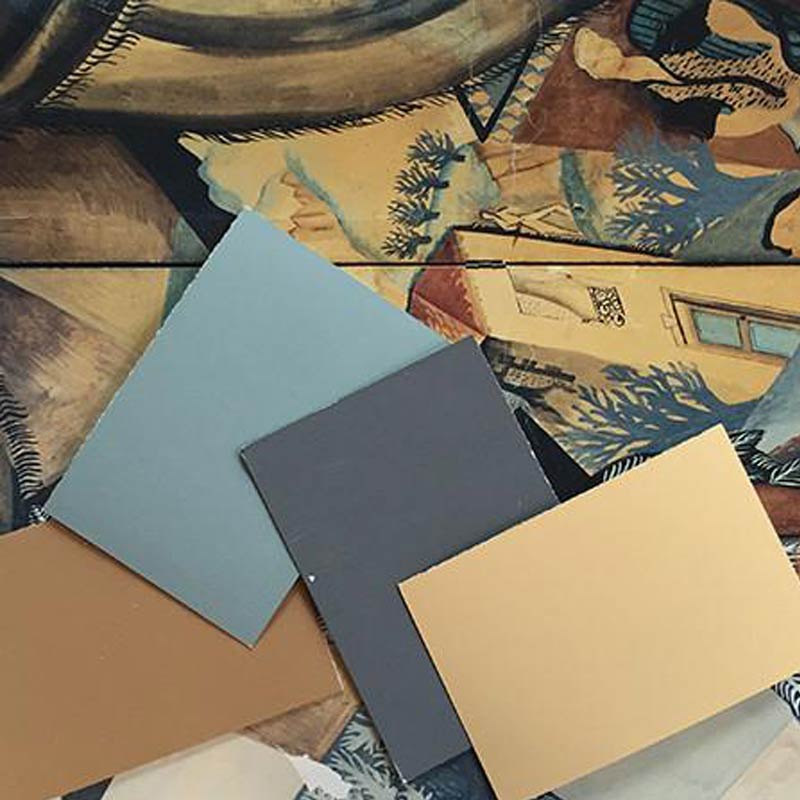 DKC
Donald Kaufman Color
The Donald Kaufman Color & Color Factory relationship spans decades, back to the early 1990s. Donald Kaufman's colors are a fusion of art and color science; the formulas are precisely derived, with great amounts of time and knowledge poured into every formulation. Over 30 years the Donald Kaufman Color Collection has been formulated into new products and technologies. When developing these colors, they're pushing right up against the limits of the products!
104 Colors + Color Inspirations
Including their timeless off-whites
At the Color Factory we stock the Classic 104 colors in both Benjamin Moore and Pratt and Lambert bases. Those 104 colors, includes their timeless off-white collection.
We also carry their new and evolving Color Inspirations collection.
There are some legacy products that few carry, such as Pratt and Lambert's oil products, including P&L Vitralite. We have warehoused some for those customers who insist on having it!
While it is no longer available on the dropdown menu on our website store, feel free to call us.