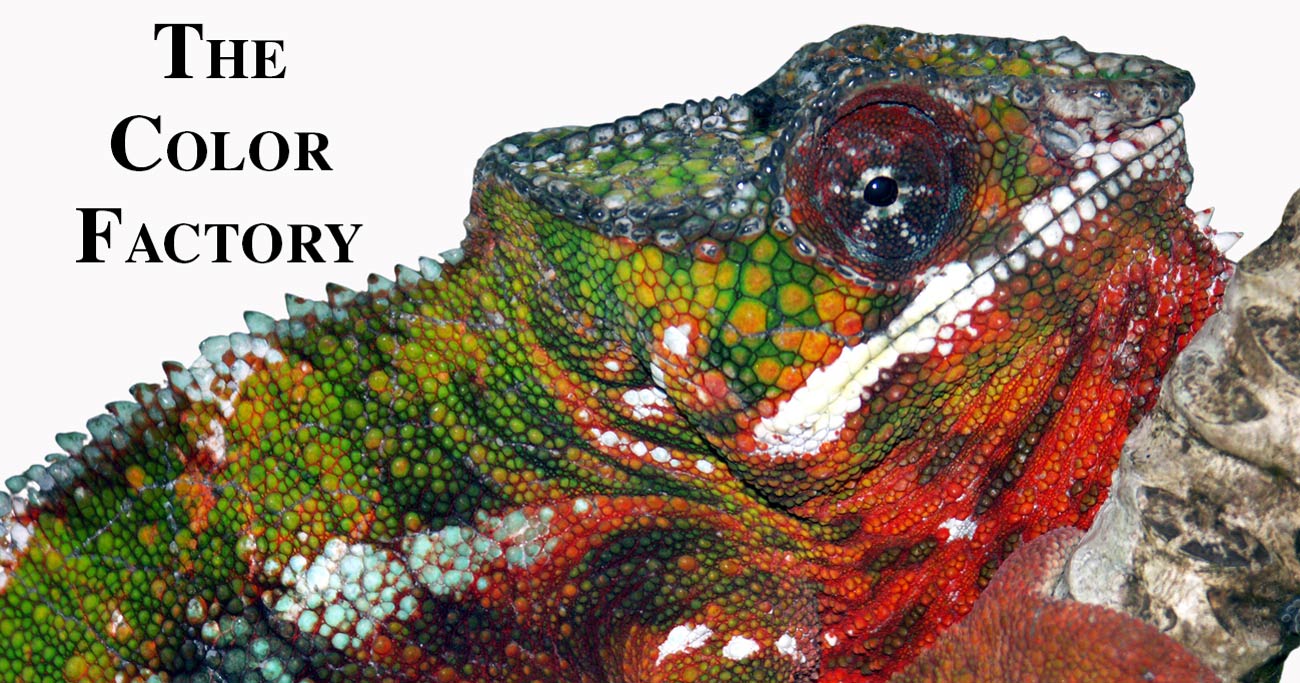 Color Factory
Color Factory is an in-house operation under the same roof as Eagle Paint and Wallpaper. It is our main hub for the formulation and shipment of ultra-high end products (including some brands we will not disclose but you may recognize!), as well as new product testing. Our product roster includes the best of "old fashioned" products, the latest and greatest technology, as well as national exclusives like Mylands Paint from the UK, and Modern Masters Theme Paint!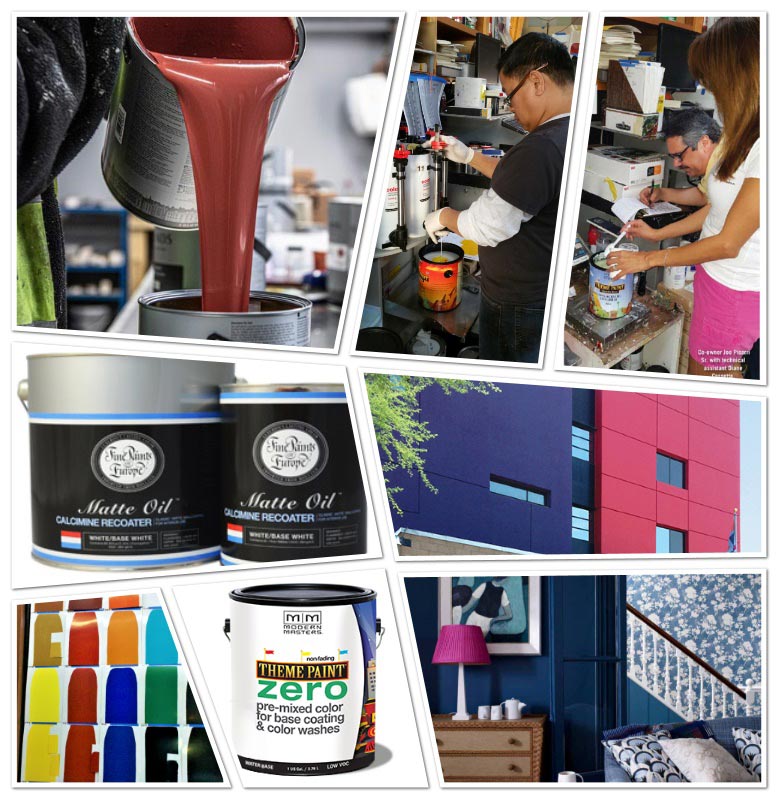 Our Color Factory operation was founded in the early 1990s, by the Business's second generation of ownership. They had a unique challenge: Donald Kaufman Color in NYC needed to do what some call "impossible" – they had to scale quality. Not only did their exacting formulas and beautiful colors need to be mass produced, they also needed to be shipped around the world. No small feat! And yet, for almost three decades, they have done exactly that.
All the new products that come through the doors of Eagle Paint, make it to Color Factory first. Testing includes evaluation of sheen levels, leveling characteristics, adhesion properties, colorant strength; all with the goal of learning the product. The knowledge learned and processes developed in the Color Factory, are then shared with our Eagle Paint operations. We are in a tireless pursuit of acquiring the absolute best products available! Whether it's state of the art technology, or an "old favorite" people demand, Color Factory is about fulfilling those needs.
It's a near daily occurrence that someone in the paint industry calls in to Color Factory with a question about the products! "Beyond the TDS/MSDS sheet, tell me what this product is really like."