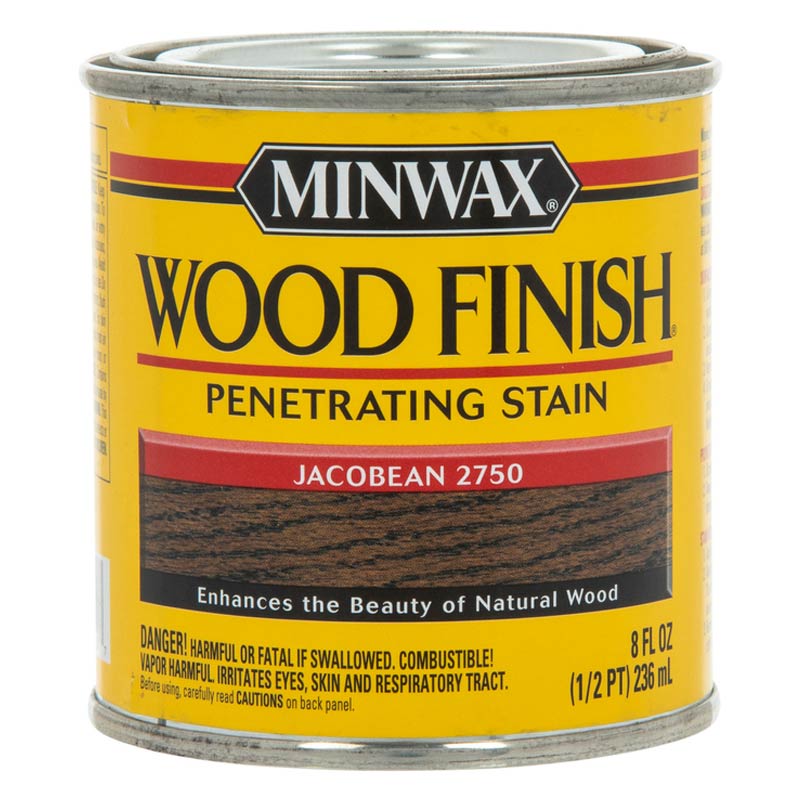 STAINS
SEVERAL BRANDS TO CHOOSE FROM
If you're looking for lacquer or stains, you're in luck – we carry both. In addition to ML Campbell's lacquers, we carry stains from brands like Minwax, General Finishes and others. Matching stains and custom stains are available, if you would like something you don't see on one of the charts!
GENERAL FINISHES
AN INSTANT FAVORITE
General finishes impressed us the moment we laid eyes on their products. They're a small company in Wisconsin that takes pride in their products, designed around performance and use – not marketing claims and cutting corners on quality. They have a complete line of products with both oil and waterbased products; with dye stains and gel stains, as well as an excellent matching system.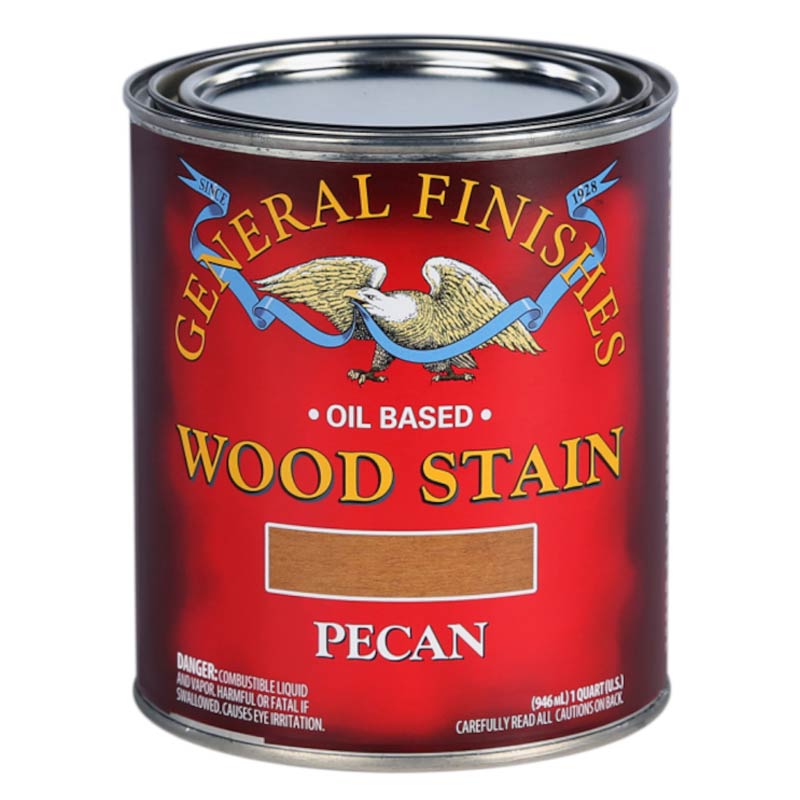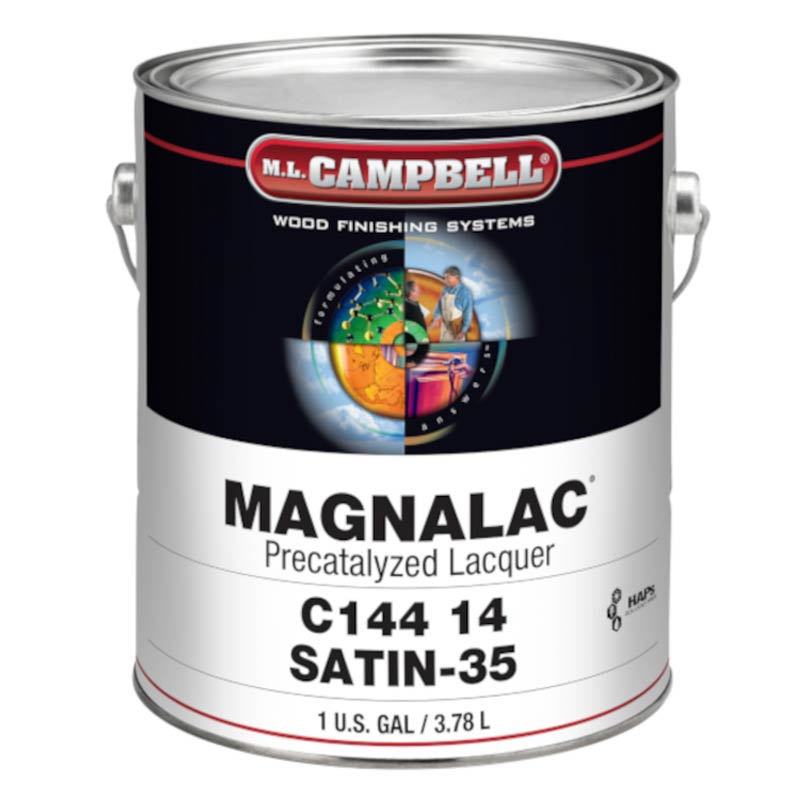 ML CAMPBELL
TOP QUALITY LACQUERS
For many years, Eagle Paint has also carried lacquers from ML Campbell. From kitchen and bathroom cabinetry to millwork, furniture and display fixtures, M.L. Campbell® provides a variety of wood finishing products that deliver high quality results you expect.