We regularly update our Wallpaper Library
Our commitment

to acquiring new products and unique, inspiring options for any project doesn't end with paint, but extends to Wallpaper as well.
We have an established, well-structured wallpaper library with different brands, patterns, styles, colors, and textures to choose from. Finding products such as specialty papers, custom papers, contract vinyls, grasscloths, and commercial wallpapers is effortless.
Looking for a contractor to hang your wallpaper?
We are happy recommend those we've had the pleasure of working with over the years!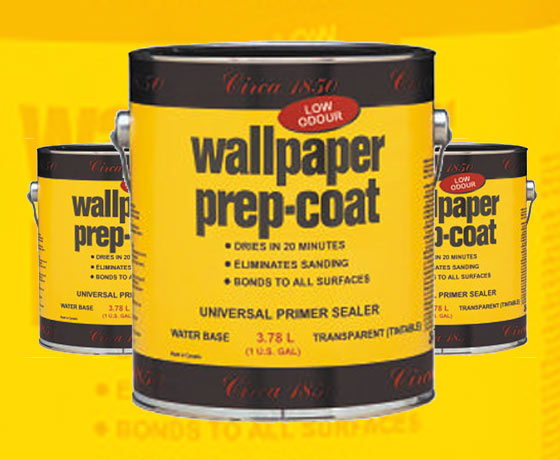 Wallpaper Prep-Coat is an acrylic water-based coating used by virtually every professional wallpaper hanger to prepare and condition the wall prior to hanging wallpaper. It totally eliminates the need to sand glossy surfaces or prime new drywall. Wallpaper Prep-Coat actually forms a Velcro-like surface that ensures proper adhesion, prevents seams from opening and helps eliminate bubbles. Wallpaper Prep-Coat is ideal for both prepasted and unpasted wallpaper. Its water-based low odour formula makes it pleasant to use and easy to clean up with soap and water.
Our Note: We strongly recommend the use of this product for the process of hanging wallpaper, especially high-end wallpaper.
Don't see
what you're
looking for?
Feel free to stop by, or give us a call, or send us an email for more information on our extensive paint product line
Or click here to discover more of your favorite Eagle Paint and Wallpaper products!
If you're within traveling distance, please come inside and walk through the doors of Eagle Paint and Wallpaper. You'll quickly discover why the phrase, "Not just another paint store" is routinely repeated by those who do!