Graber Blinds
The Blinds You Can't Live Without
Part of completing any undertaking in your chosen room is finishing off your window project with blinds. Blinds insulate heat in the winter, and keep sunlight out, when desired, in the summer – this not only protects your furniture from UV light, but cuts down on heating and cooling costs as well! Graber blinds is known for high quality and affordability and we are very proud to offer their products!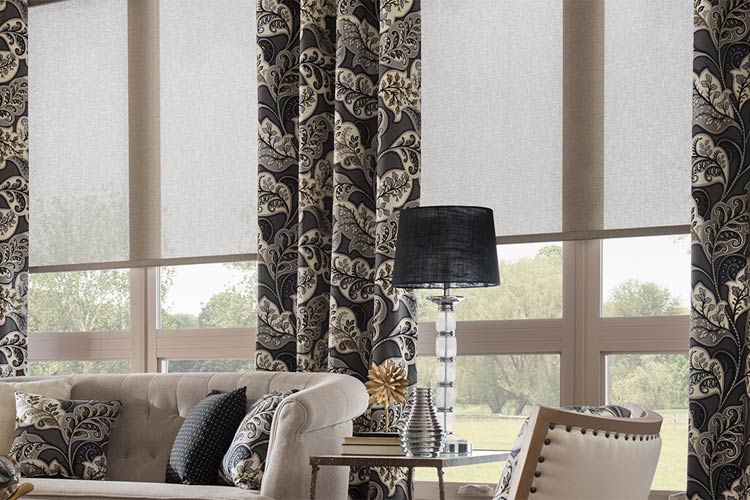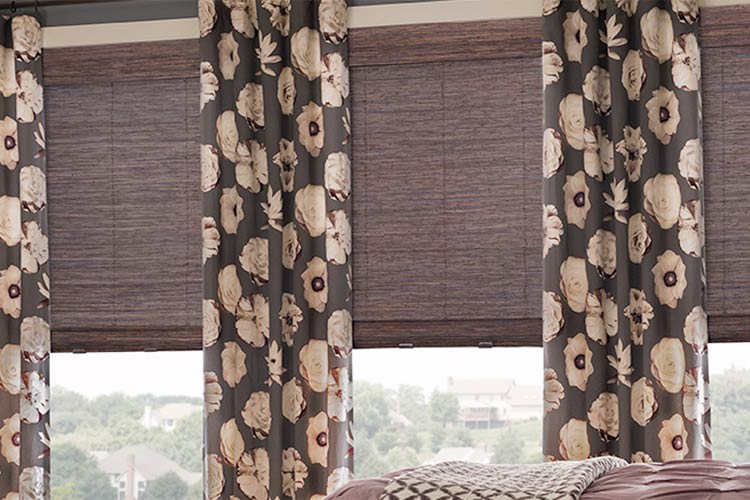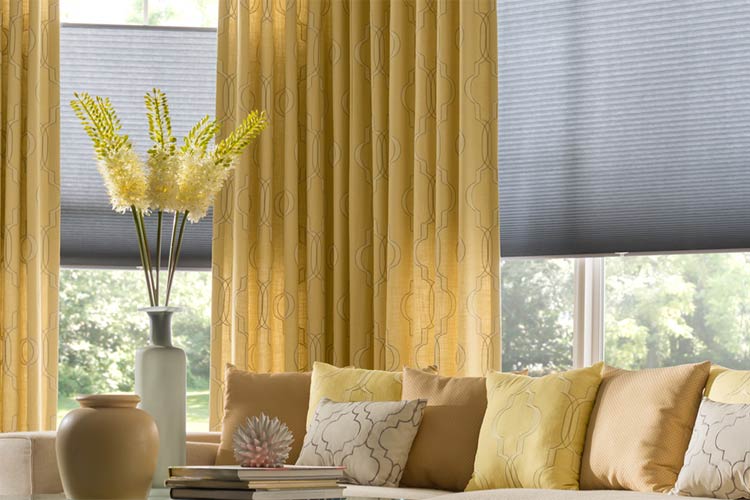 Whether you're envisioning sheer, blackout,
or something in between, Graber has excellent choices.
They have an array of colors, styles, patterns, textures, and motorization.
Their blinds are easy to install and ship quickly.
Don't see
what you're
looking for?
Feel free to stop by, or give us a call, or send us an email for more information on our Graber Blinds product line
Or click here to discover more of your favorite Eagle Paint and Wallpaper products!